Oshkosh Productions creates high quality video content for both local businesses and non-profits. At Oshkosh Productions, we take care of the script writing, producing, and editing. Our goal is to make video production a seamless and affordable process.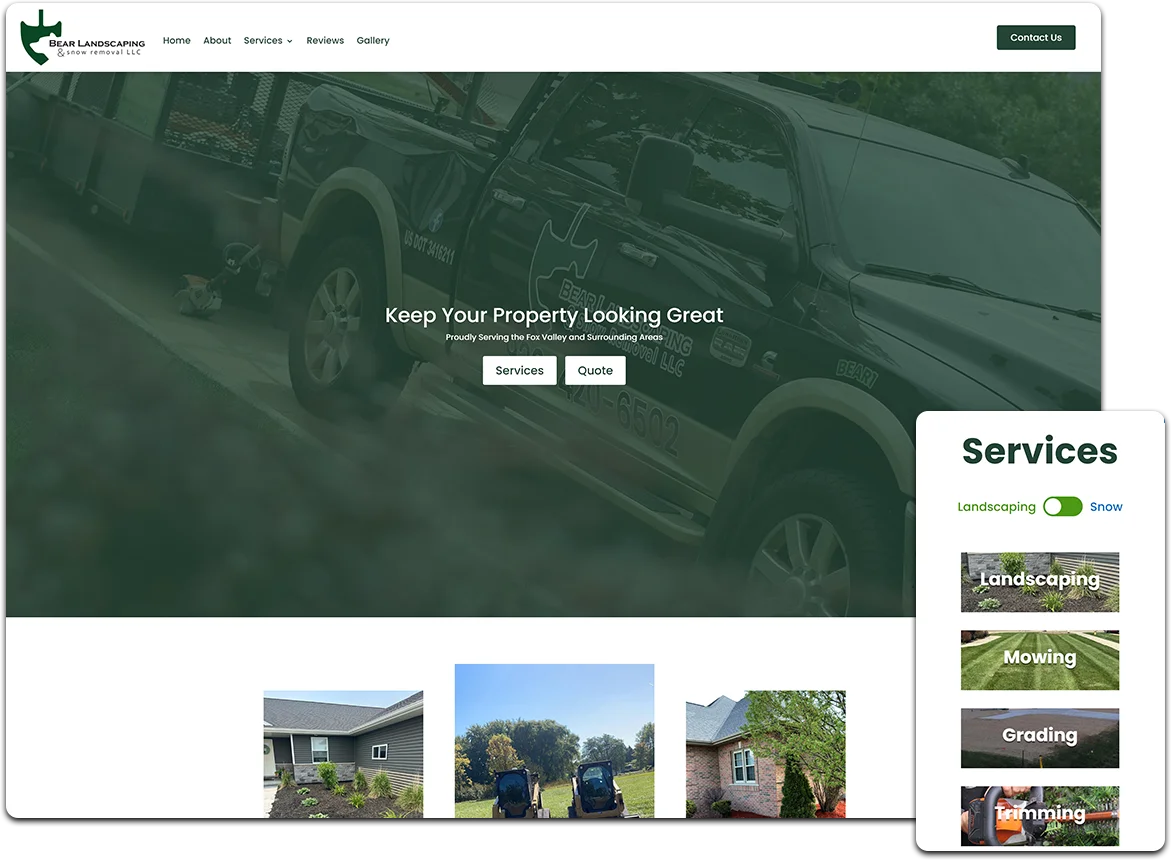 Website development does not have to be expensive nor time intensive. That's why here at Oshkosh Productions, we take care of it all for you! A local company that proudly builds and maintains your website.
Advertisements | Promotional | Recruitment | Testimonals | Training
Informational | eCommerce
of consumers admit to making judgements on a company's credibility based on the company's website design.
more productive at attracting customers to your business and creating more engagement on your social media posts.
is the average quote given to small businesses for both our video and website services. No hidden fees.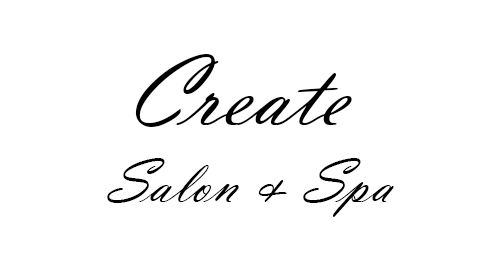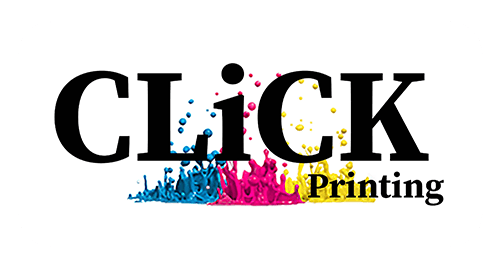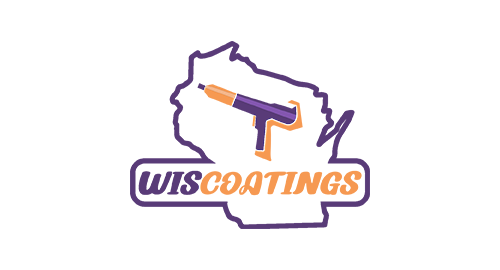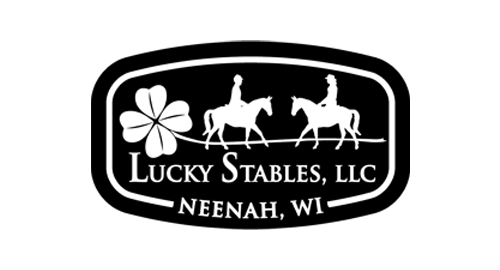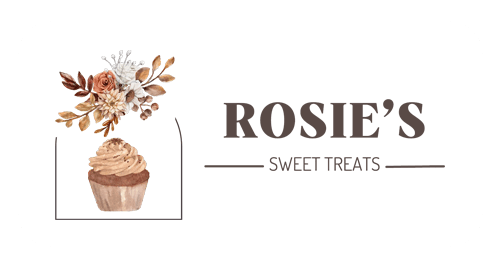 Hello,
Thank you so much for looking at our website. I really hope that you found what you're looking for. Whether it's a service for your small business or perhaps something else, there is a lot that we can offer you. If you have any questions, I'd love to answer them for you. Please contact me using the information below and I'll get back to you as soon as I can.
Kindly,
Devin Meeuwsen